Office of Research and Graduate Education
---
About Us
Graduate Education Programs
Departments
Centers
Core Facilities
Resources
Research Opportunities
Office of Research & Graduate Education Faculty
Biomedical Sciences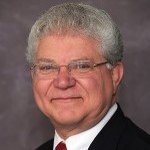 Gary Rankin, PhD
Chair - Biomedical Sciences
Our mission is to serve the needs of the School of Medicine, the Huntington Tri-State community and West Virginia through excellence in research and teaching.
Clinical & Translational Science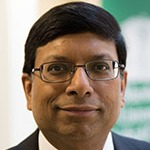 Uma Sundaram, MD
Chair - Clinical & Translational Science
The Department of Clinical and Translational Science (DCTS) was created to foster collaboration and enrichment among clinicians and basic scientists. Permanent and joint-faculty work together within an integrated structure to advance research and therapy options for Central Appalachia.
DCTS is the academic home for the Appalachian Clinical Translational Science Institute (ACTSI) at Marshall University, the Marshall Clinical Research Center and Marshall Informatics that provides support and resources to researchers, clinicians and patient advocates working to improve the health of the people of Appalachia. This multidisciplinary department leverages a variety of expertise to address issues through the full spectrum of translational science.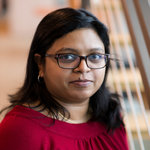 Assistant Professor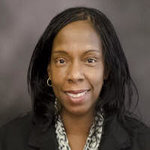 Assistant Dean of Diversity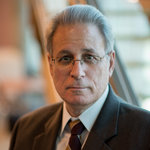 Clinical Informatics Data Architect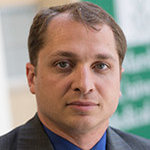 Director Research Development & Translation

Assistant Dean & Director Clinical Research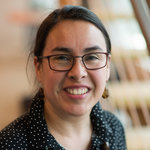 Assistant Professor, DCTS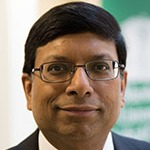 Vice Dean, Chairman, DCTS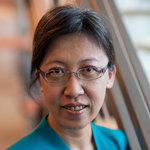 Assistant Professor