Office of Research and Graduate Education
---
About Us
Graduate Education Programs
Departments
Centers
Core Facilities
Resources
Research Opportunities
Clinical & Translational Sciences
Uma Sundaram, MD
Chair - Clinical & Translational Sciences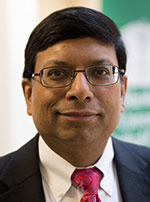 The Department of Clinical and Translational Sciences (DCTS) was created to foster collaboration and enrichment among clinicians and basic scientists. Permanent and joint-faculty work together within an integrated structure to advance research and therapy options for Central Appalachia.
DCTS is the academic home for the Appalachian Clinical Translational Science Institute (ACTSI) at Marshall University, the Marshall Clinical Research Center and Marshall Informatics that provides support and resources to researchers, clinicians and patient advocates working to improve the health of the people of Appalachia. This multidisciplinary department leverages a variety of expertise to address issues through the full spectrum of translational science.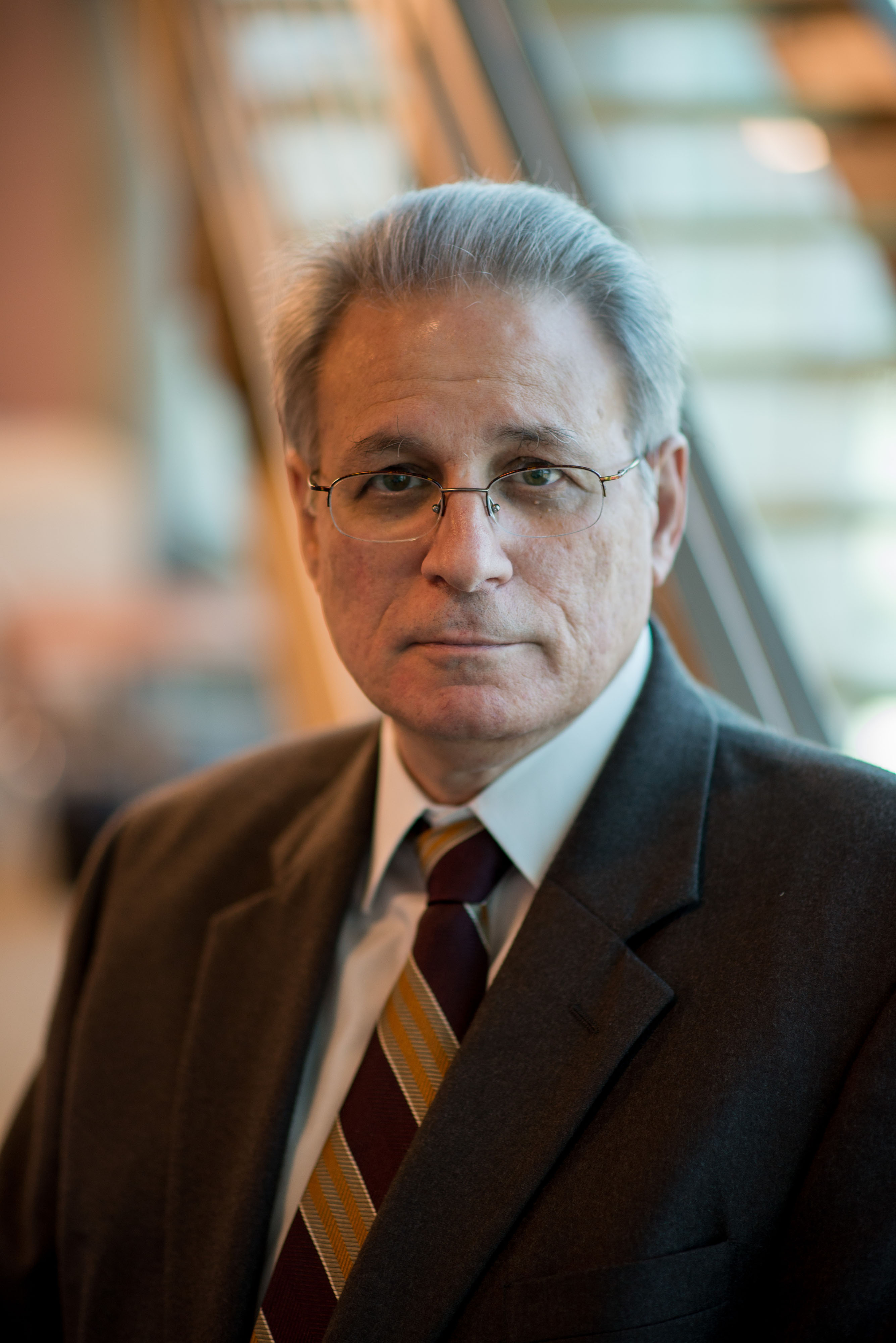 Alfred Cecchetti, PhD, MSc, MSc IS
Clinical Informatics Data Architect
DCTS

Phone: (304) 691-1834
cecchetti@marshall.edu

Dr. Cecchetti is currently a Research Assistant Professor and Clinical Informatics Data Architect for the Department of Clinical and Translational Sciences at the Joan C. Edwards School of Medicine. He has a Ph. D in Information Management, Master of Science in Information Science, a Master of Science in Biostatistics, all from the University of Pittsburgh, and an undergraduate Bachelor of Science degree in Biology from Indiana University of Pennsylvania. Previously, Dr. Cecchetti was a Research Associate as well as Co-Director of the Clinical Pharmacology Data & Analysis center and Co-Director of the General Clinical Research IT Core in the Center for Clinical Pharmacology, Department of Medicine, in the School of Medicine at the University of Pittsburgh. In these positions, he provided advanced database management, analytics, statistical, academic, and administrative as well as research support for a number of multi-center projects and grants. Dr. Cecchetti was also the director of research management for the Department of Cardiology at the University of Pittsburgh as well as a database and analytics consultant for a number of commercial and pharmaceutical companies.
---
Christopher Schafer, CHTS-PW
Data Integrity Analyst
DCTS

Phone: (304) 691-1842
schafer4@marshall.edu

Chris Schafer joined the Health Informatics team in June 2014 as a Data Integrity Analyst. Chris works closely with the Clinical Informatics Data Architect to assure continuous quality management of data standards and content is key to ensuring that information is useable and actionable.
Prior to joining the Health Informatics team, Chris assisted Federally Qualified Health Centers (FQHC) across West Virginia on using their data to drive health improvement, specifically with preventative care services and chronic disease management.