Office of Research and Graduate Education
---
About Us
Graduate Education Programs
Departments
Centers
Core Facilities
Resources
Research Opportunities
The Clinical Informatics Department offers a variety of services that can assist you or your department with Clinical and Translational Research. To request access or additional information on the services provided, please click on the boxes below.
Clinical Informatics
Alfred Cecchetti, PhD, MSc, MSc IS
Clinical Informatics Data Architect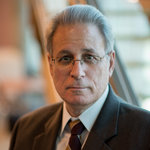 The Clinical Informatics Core Facility has been created to establish an informatics infrastructure to support clinical and translational research in Appalachia West Virginia. Our mission is to transform the health and healthcare of West Virginians through leading-edge clinical informatics technologies.
What is Clinical Informatics?
Clinical Informatics is a multidisciplinary profession on the cutting edge which utilizes Information Technologies and Information Management techniques and integrates them into the health care arena.
The ultimate goals are to:
Improve the quality of healthcare
Reduce costs
Increase efficiencies and productivity in all areas of health care
Faculty/Graduate Assistants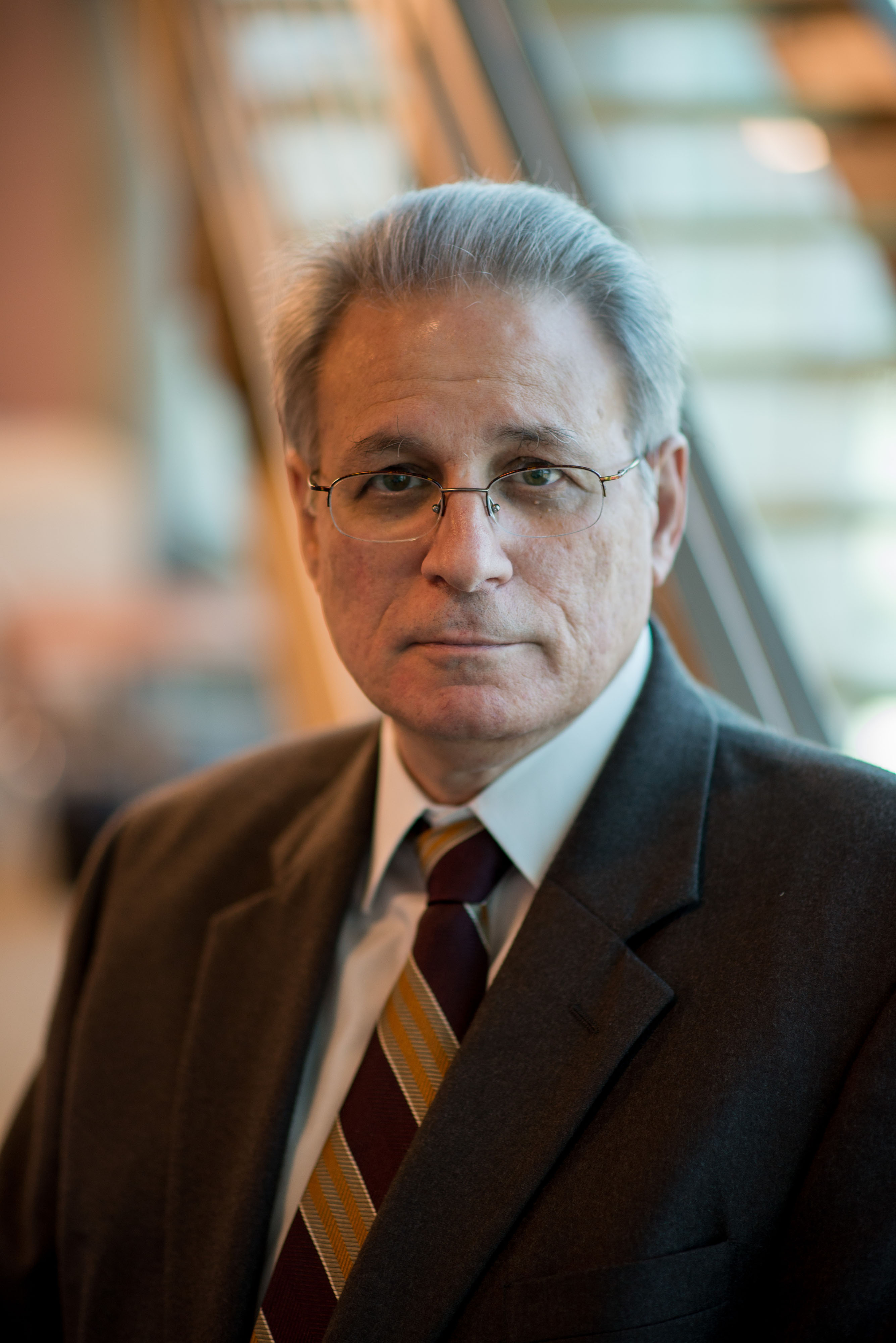 Alfred Cecchetti, PhD, MSc, MSc IS
Clinical Informatics Data Architect
DCTS
Phone: (304) 691-1834
cecchetti@marshall.edu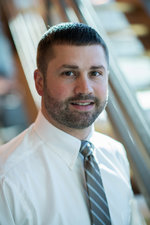 Christopher Schafer, CHTS-PW
Data Integrity Analyst
DCTS
Phone: (304) 691-1842
schafer4@marshall.edu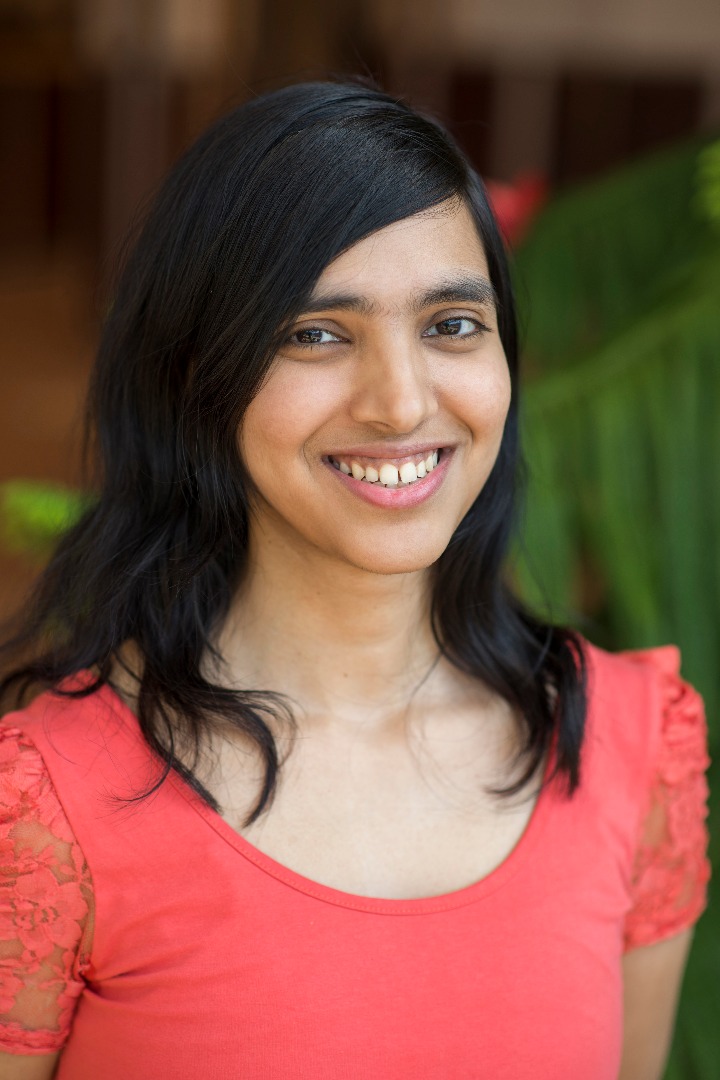 Niharika Bhardwaj
Graduate Assistant
Systems Analyst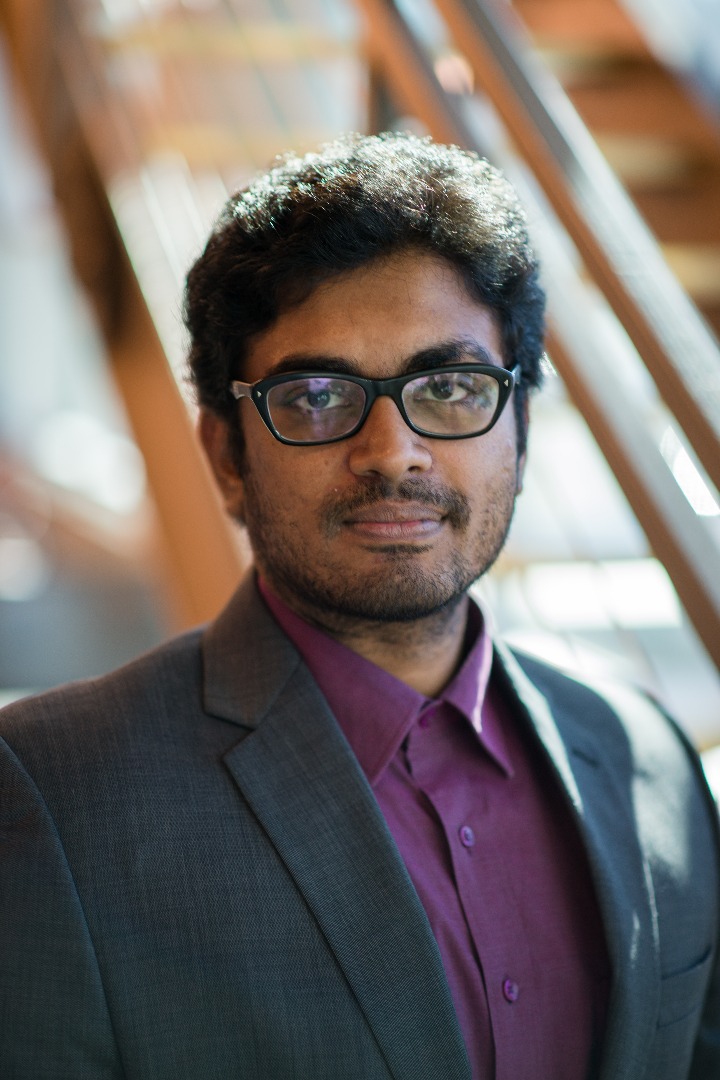 Raj Kodali
Graduate Assistant
Programmer/GPS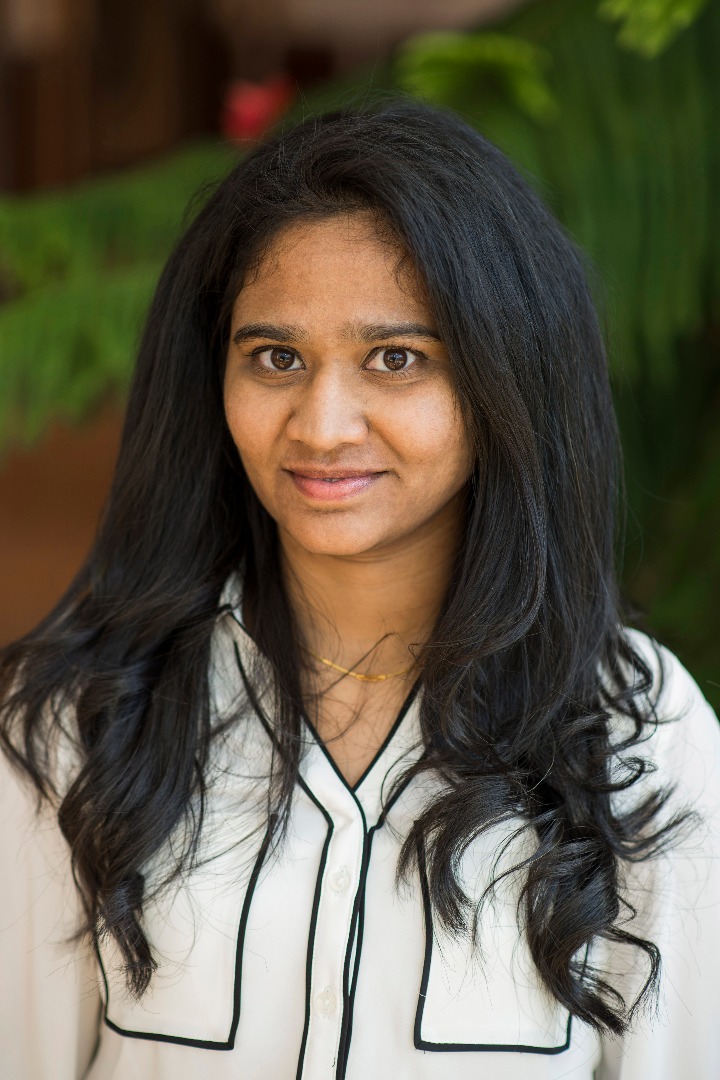 Gouthami Kothakapu
Graduate Assistant
Programmer/RedCap/i2b2/SQL Specialist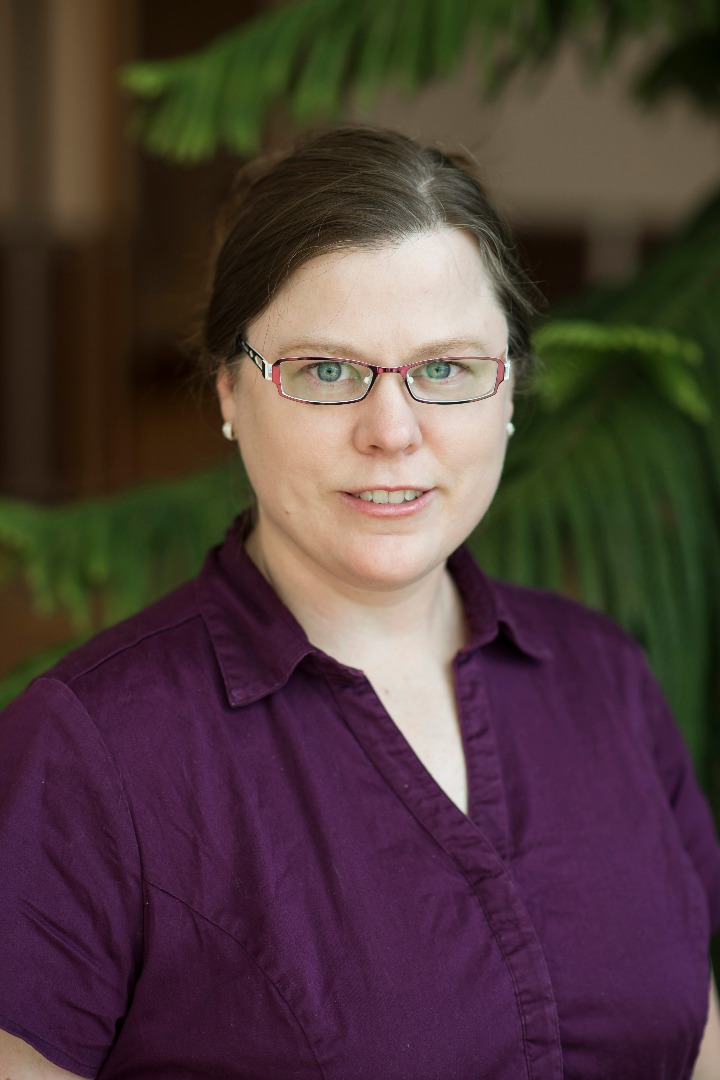 Debra Stinson
Graduate Assistant
Systems Documentation/SQL Specialist