Office of Research and Graduate Education

---
About Us
Graduate Education Programs
Departments
Centers
Core Facilities
Resources
Research Opportunities
Appalachian Clinical and Translational Science Institute
The mission of the Appalachian Clinical and Translational Science Institute at Marshall University (ACTSI) is to advance research and education to improve the health of Central Appalachia.
The ACTSI coordinates clinical and translational research activities throughout the Marshall University healthcare community and with community health partners.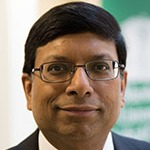 Director, ACTSI
Pilot Funding Core Director

Institutional Research Support Core Director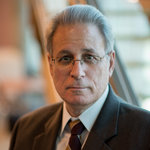 Clinical Informatics Core Director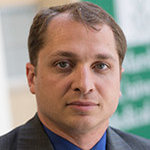 Clinical Trials Administration Core Director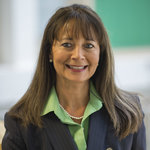 Jennifer Plymale, PhD
Community Engagement and Rural Health Core Director

Darshana Shah, PhD
Faculty Development and Mentoring Core Director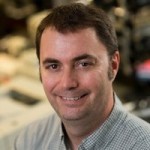 Translational Medical Education Core Co-Director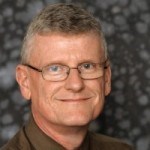 Translational Medical Education Core Co-Director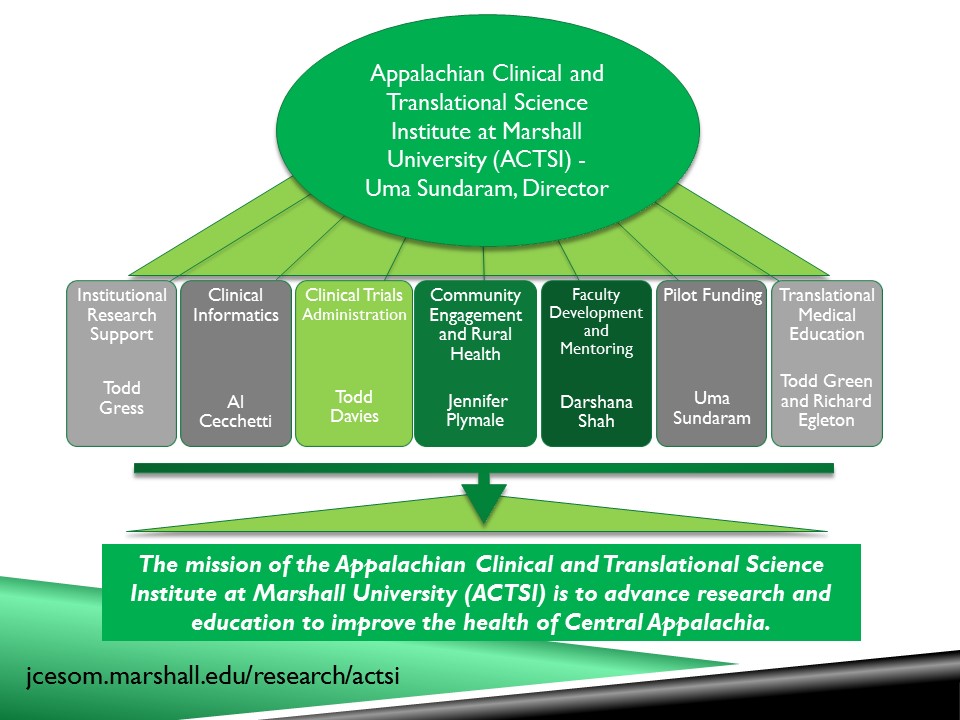 Research in Progress Conference Series Presenters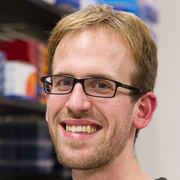 The Department of Clinical and Translational Science in conjunction with the ACTSI sponsor a regular Research in Progress Conference (RIPC) series. Presentations focus on work in progress with a translational interest focus including clinical researchers, basic scientists, and population health researchers as well as interested researchers from across our partners.
RIPC Seminars are particularly effective in helping bring researchers together across our translational network to facilitate collaboration and forge connections.
ACTSI Featured Researchers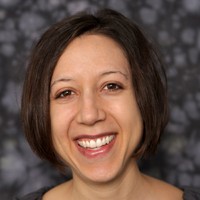 Maria A. Serrat, PhD
Assistant Professor
Department: Anatomy and Pathology
Research Cluster: Neuroscience and Development Biology
Offices: BBSC 301L, MEB 207 | Laboratory: MEB 206
Email: serrat@marshall.edu
Clinical Trials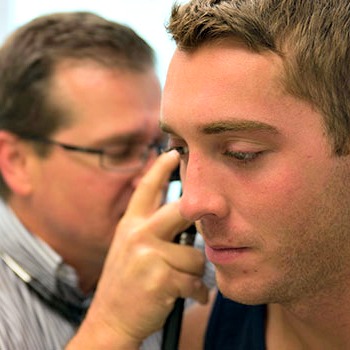 Click to view a list of currently enrolling Clinical Trials at the Appalachian Clinical and Translational Science Institute (ACTSI).
If you would like additional information about a specific trial, you can call the contact number provided and speak with a study coordinator.